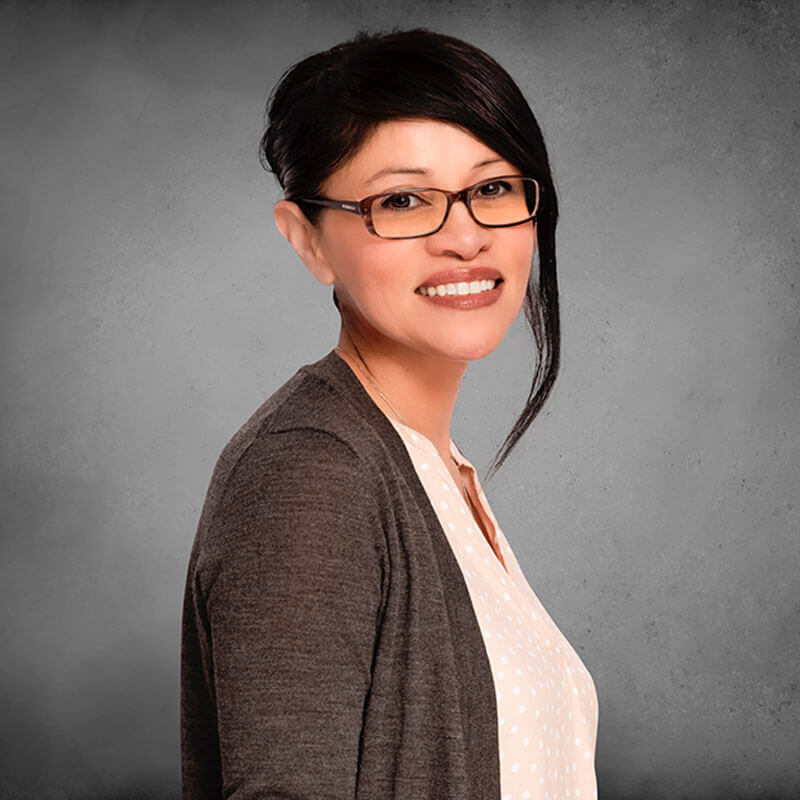 ---
Sallie Dominguez
---
Office Manager
---
Sallie began her career in dentistry in 1990 and managed multiple dental offices in San Jose for 11 years. She has brought her extensive background in the fields of dentistry, finances and management to our office in Morgan Hill. In addition to all of her front office talents, she is fluent in Spanish and is also an Army veteran.
---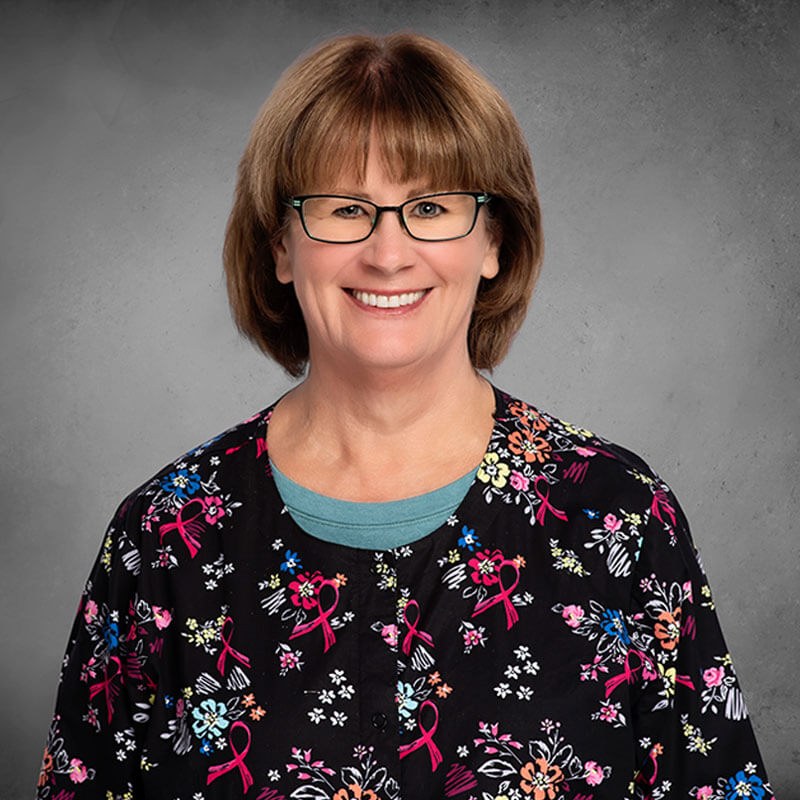 ---
Sara Wall
---
Dental Hygienist
---
Sara originally got her dental hygiene license in Minnesota before she moved to Morgan Hill in 1993. She has been with our practice for over 25 years and her extensive experience covers both General and children's dentistry. She is very personable, thorough and efficient and our longtime patients love her.
---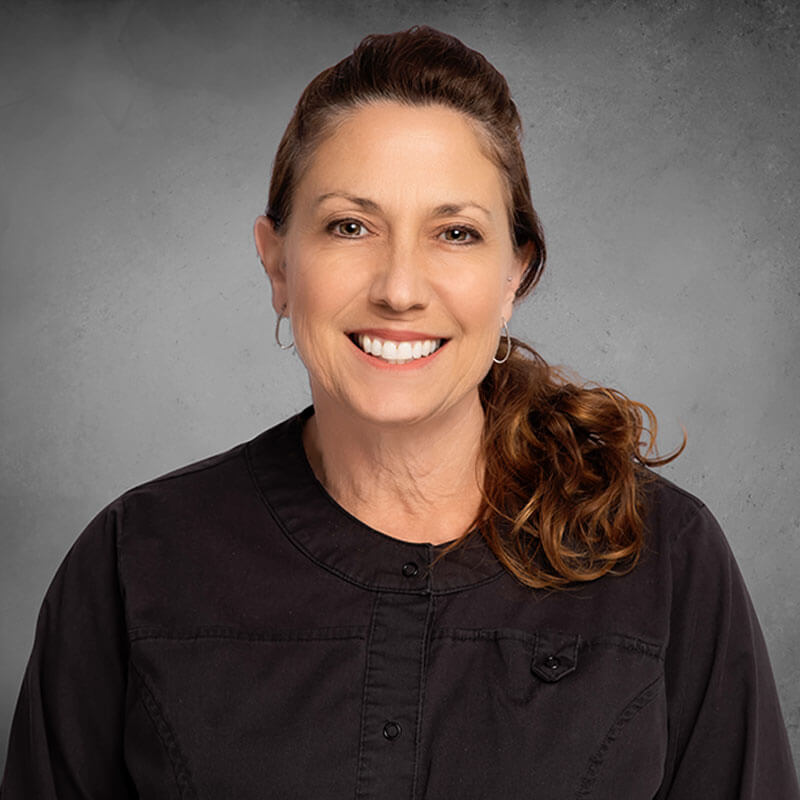 ---
Angela Jordan
---
Dental Hygienist
---
Angela has over 23 years of experience as a dental hygienist working in both General and Pediatric Dentistry. She has been with our practice for over 20 years, and her gentle and soothing approach to dentistry keeps our patients happy and healthy.
---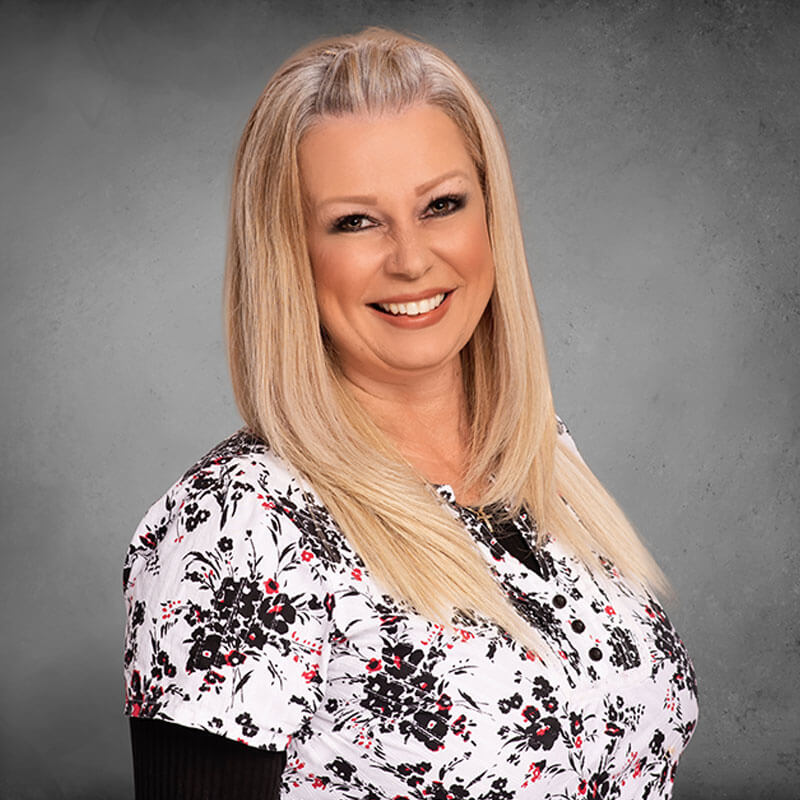 ---
Tammy Spriggs
---
Dental Assistant
---
Tammy has over 26 years of experience in the dental field spanning multiple specialties. Her warm and welcoming attitude served her well working with special needs children at Lucile Packard Children's Hospital and an Endodontic office in Palo Alto. She also spent some time doing exotic animal dentistry at Marine World and the San Francisco Zoo and even assisted during a root canal on a Lion. Amazingly she still has all of her fingers.
---